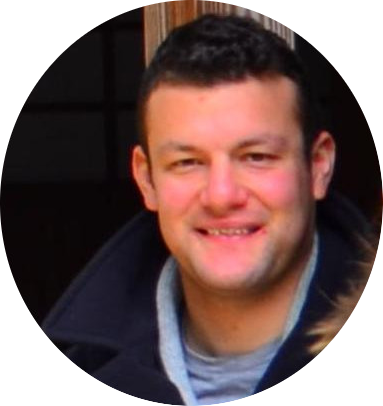 I am a student programmer, penetration tester, and information security obsessive. I am a Linux and sci-fi enthusiast, and an avid outdoorsman.
I am an experienced security and risk professional with more than a decade of industry experience.
I am currently undertaking a Masters in Information Technology (Security) at Swinburne University in Melbourne, Australia. However, I get the most out of self-learning. I am documenting some of my learning in my blog.
Contact me [here]
Read my blog [here]
Read my work at e-International Relations [here]
Follow me on Twitter [@_maxmunday]